When it comes to the automotive industry in Pakistan, it's impossible to overlook the significant presence of car manufacturers.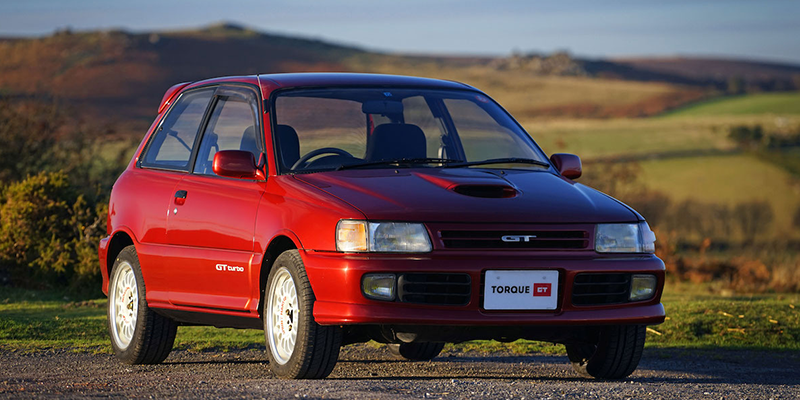 Toyota is one of the most popular brands around the world. They produce and export automobiles on a very large scale.
Harsh weather conditions can take a toll on your car. Whether it is monsoon, summer, or winter, your car needs good care to ensure it stays in top-notch condition.